Who doesn't want to have that Private Paradise feel in their backyard?
Camano Island is a paradise within itself, with beaches, State Parks, dining and more, so why shouldn't your home match? We have scoped out some of the best tips on the internet on how to turn your backyard into your own Private Paradise for you!
HGTV prefers using natural shrubbery as the boundaries of your yard, this will help prevent noise and neighbors from peering in but they also add to the Oasis feel of a green-yard.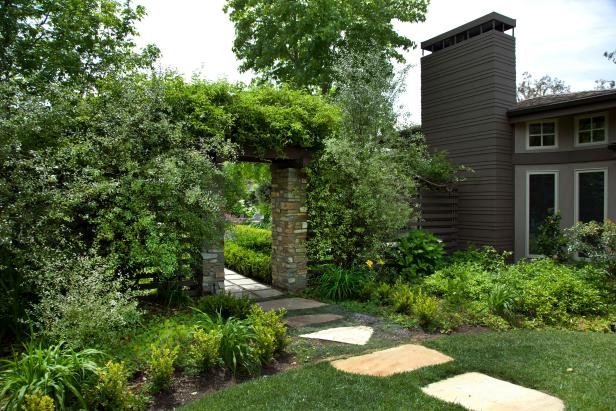 Country Living recommends using rustic looking pots and bright flowers to add some color to a neglected corner of the yard.
HouseBeautiful.com says that a natural swimming pool is the way to achieve your Paradise goals.
Whenever you choose to start your Oasis, Camano Island is definitely the place to do it!